find our wines
We welcome you to contact us if for some reason you cannot find our wines at your local retailer or favorite restaurant. Below is a list of where we are distributed, and we will be happy to provide you with references in your state so that you can locate our wines.
Colorado
Deleware
Florida
Georgia
Hawaii
Idaho
Iowa
Illinois
Kansas
Maine
Maryland
Massachusetts
Michigan
Minnesota
Missouri
New Hampshire
New Mexico
New York
Oklahoma
South Carolina
Tennessee
Wisconsin
Wyoming
New Release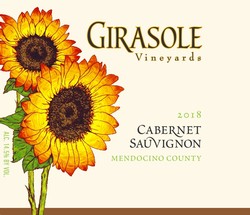 2018 Cabernet Sauvignon
Enjoy this new vintage today!