Below is the list of states to which we ship. Please view your shopping cart and our ship-to-state policies and if you have questions, contact us by phone or email.
Alaska
California
Colorado
District Of Columbia
Florida
Illinois
Kansas
Louisiana
Massachusetts
Michigan
Minnesota
Missouri
Montana
Nevada
New York
North Carolina
North Dakota
Ohio
Oregon
Pennsylvania
South Dakota
Texas
Virginia
Washington
Wisconsin
Wyoming
New Release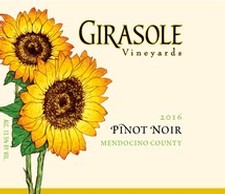 2016 Pinot Noir
Enjoy this new vintage today!