resources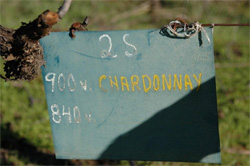 There are an abundance of useful websites and organizations that have been created to help educate consumers about wines made with organic grapes, 100% organic wines, biodynamic wines and more. We welcome you to visit some of the sites we've come across and hope you will find them to be useful:
---
Good high level overview of the use of the various "organic" terms
Clearing up the Confusion about Organic Wine
Good overview of Biodynamic
Biodynamic Wines
Good articles on organic wines
Organic Vines for Better Wines
How Are Organic Wine Labels Regulated in the U.S.?
Good Organic/Biodynamic Wine Resource
The Organic Wine Journal
Information about the National Organic Program
National Organic Program
Information about California Certified Organic Farmers
California Certified Organic Farmers

Good overall resource for wine information including appellations and more
The Wine Institute


New Release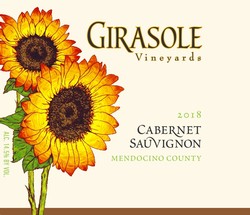 2018 Cabernet Sauvignon
Enjoy this new vintage today!