Band: Upcoming Events
Barrel Tasting 101
January 25 & 26, 2020
Please
click here
for more information.
Crab Fest Mendocino
January 25th & Feb 1st

CORO Mendocino Zin-Fest
Due to the extreme hardship many have suffered these last few weeks, Consortium Mendocino has moved our ZinFest celebration to April 3, 2020! If you have questions please call 707-272-8815.

Fundraisers / Non Profit Events at BARRA of Mendocino Winery
Mendocino Pride Alliance Fundraiser - Saturday, March 7th
Kiwanis Club of Ukiah Crab Feed - Saturday, March 14th
New Release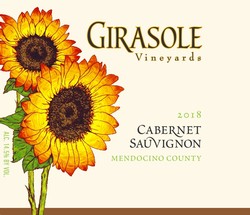 2018 Cabernet Sauvignon
Enjoy this new vintage today!