welcome to our new release section!
We are pleased to announce the recent release of the below wines, and be sure to check out a full listing of all our wines in the All Wines section.

In Stock
GOLD! -2018 Mendocino County Fair Wine Competition
New Releases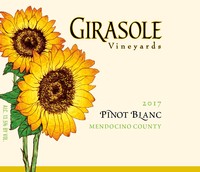 2017 Pinot Blanc
Enjoy this new vintage today!